Recognized, Respected & Recommended
Recalde Law, is a Florida-based law firm. Since our founding in 2008, we have maintained a consistent focus on one core goal: working hard to protect the interests of clients.
We take pride in offering skilled legal counsel. We use this experience and professional insight to help clients to feel confident in making informed decisions.
We built our firm on an unwavering commitment to professional ethics, personal service and outstanding results.
Although adept at litigation, we also stress proactive planning and strategic litigation avoidance as an important part of our practice. At every opportunity, we offer practical solutions to our clients by applying the right combination of creativity, innovation, and commitment.
I had the pleasure of working with Rafael for a number of years. He approaches his work with a high degree of accuracy and professionalism and has never shied away from any challenge. Rafael and his team are the kind of people you want on your team, especially when problems surface and you need workable solutions. Rafael is a standup person and delivers results.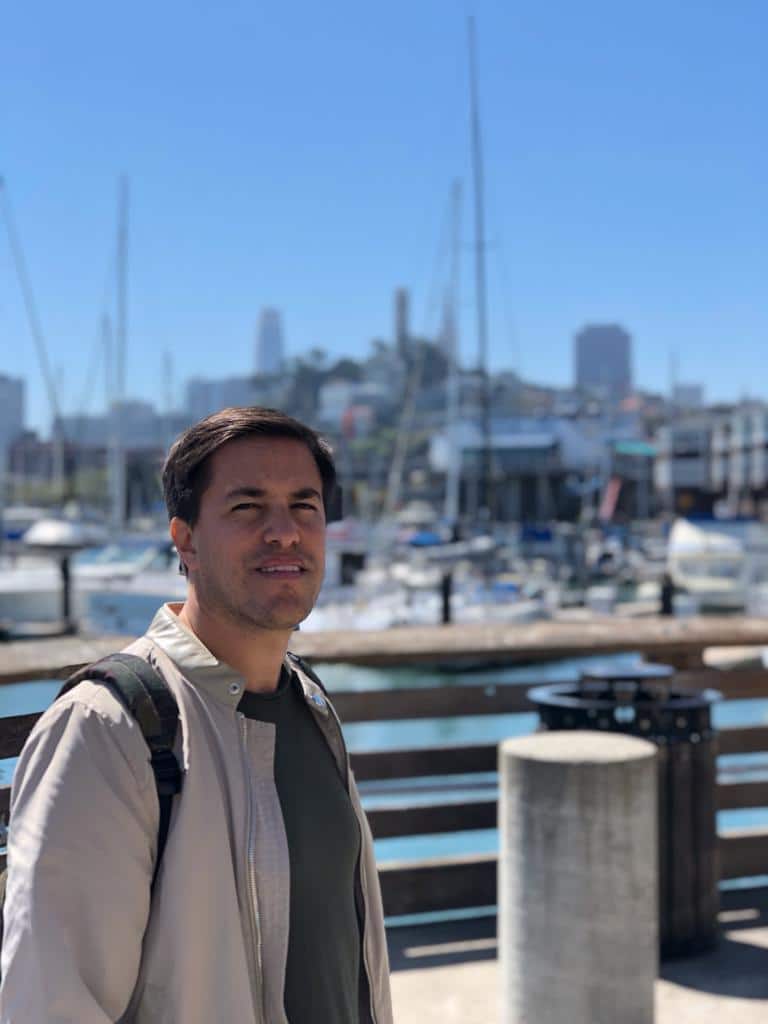 Over the years, our firm has dedicated itself to successfully representing businesses, issuers, investors, broker-dealers, lenders, officers, directors, shareholders, and other market participants in complex commercial and securities disputes, as well as in transactional and securities matters.  We also represent real estate investors, owners, condominiums, agents, and other players with their various legal needs.
Our firm was established in Miami, Florida in 2008, at the height of the financial crisis.  With an initial focus on mortgage litigation and business transactions, we managed to thrive during this turbulent economic period.
Our transactional practice provides knowledgeable and diligent legal representation to start ups, investors, mid sized enterprises, accelerators, RIAs and funds in connection with: debt and equity financing (convertible notes, SAFE, series funding, SPA/MIPA, share issuances, etc), legal structuring, fund formation, M&A, equity compensation plans, exempt securities offerings and other similar operations.
Our commercial litigation and arbitration practice brings aggressive legal representation for litigants in state courts, federal courts and arbitration tribunals in complex commercial disputes such as non-compete, breach of contract, unjust enrichment, fraud, employment claims, cybersquatting, domain recovery, shareholder derivative actions, mortgage foreclosure, quiet title and other business and real estate disputes.
Rafael Recalde heads the firm's corporate division.  In addition, as president of the firm, Mr. Recalde manages and oversees the firm's ongoing matters.  His objective is to ensure that our firm's clients are satisfied and impressed with our service, our knowhow, our talent, our diligence, our strategic planning and our legal skills.
WORLD CLASS COUNSEL, BROUGHT DOWN TO EARTH.
The world's most innovative companies combine top-tier talent with the lean flexibility demanded in the 21st century marketplace. It's time a law firm did the same.
important things you should know