A LEAN, TOP-TIER LAW FIRM MODEL​
With a potential for rapid growth, it is important that the "rules of the game" are established right from the start.  A proper business structure helps to avoid unnecessary disputes in the future, whether among founders or between the business and third parties such as service providers, employees, and investors.
An LLC, for example, may be adequate for a small and closely held business, but can be highly cumbersome when multiple shareholders, investors, and holders of options are involved.  Conversely, a complex structure such as a limited partnership structure or a multiple shareholder C-Corp may be inefficient for a small business, but may be a viable route for an VC fund or a mid sized enterprise.
Business structure can take many forms, such as a common law partnerships, a limited liability company, an S-Corporation, a C-Corporation, or a limited partnership, among other types of entity structures.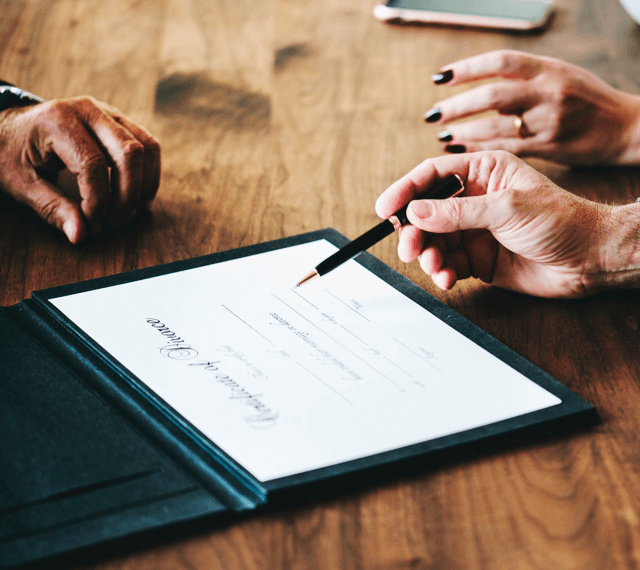 Issues may arise in the future that you and your business partners may not even be considering today.  For example, a business partner may make multiple investments in the business, and years down the line may require that the funds be repaid with interest, or that he or she be granted additional shares.  Similarly, a business partner may become disinterested and quit working on the business, but still insist on the recognition of his or her large ownership percentage.
These issues, as well as many other issues should be addressed from the start.  Other examples include: spending authority, tax liability, contracting authority, non-compete provisions, management limitations, death or incapacity of a member, bankruptcy of a member, acceptance of new members or partners, loans to the business, capital calls, share dilution, removal of partners, and many, many more issues.
Our law firm is experienced with the preparation and negotiation of business structures.  If you are opening a business by yourself, or entering into a business with a third party, contact our attorneys today for legal guidance with your business structuring.
Additionally, with 10 years of commercial litigation experience, our law firm understands how disputes can best be avoided through business structuring and, in the unfortunate event of a business dispute, our attorneys have seen how specific clauses within operational agreements can play an important role in the outcome of litigation.
Among the business structuring matters that we handle are:
LP Agreements
Subscription Documents
Incorporation
Fund raising
Intellectual Property Protection
Federal and State Compliance
Partnership Agreements
Operating Agreements
Shareholder Agreements
Licensing Agreements
Employment Agreements
Options Contracts
Convertible Notes
SAFE and KISS Documentation
Letters of Intent
Corporate By-laws
Mergers and Acquisitions

In addition to structuring for corporate and contractual efficiency, tax implications must always be considered.  Our team works together with external CPAs and tax counsel in order to help our clients to fully analyze not only the business strategy behind a specific structure, but also the tax implications.
The world's leading entrepreneurs and companies know that to compete in the modern business environment, focus and flexibility are essential.
Recognized, Respected & Recommended
Recalde Law, is a Florida-based law firm. Since our founding in 2008, we have maintained a consistent focus on one core goal: working hard to protect the interests of clients.
We take pride in offering skilled legal counsel. We use this experience and professional insight to help clients to feel confident in making informed decisions.
We built our firm on an unwavering commitment to professional ethics, personal service and outstanding results.
Although adept at litigation, we also stress proactive planning and strategic litigation avoidance as an important part of our practice. At every opportunity, we offer practical solutions to our clients by applying the right combination of creativity, innovation, and commitment.
Ranging from business structuring and operating documents, to corporate and securities transactions, we are proud of our robust business law and tech legal practice.
Whether your matter is a complex, multi jurisdictional dispute, or a straightforward litigation matter, you can count on our firm's commercial litigation experience.
Experienced in litigation matters: easements, quiet title, foreclosure, foreclosure, ejectment, and evictions. Our title company can handle your real estate closing needs.
A Full-Service Business Law Firm
As a small law firm led by experienced business lawyer Rafael Recalde, we offer the adaptability, responsiveness and efficiency you likely won't find at a large firm.