A LEAN, TOP-TIER LAW FIRM MODEL​
Online Content & Domain Disputes
Our attorneys are experienced with various mechanisms through which unwanted online content can be removed, stolen domain names can be recovered, and cybersquatters can be stopped.
Online Content & Domain Disputes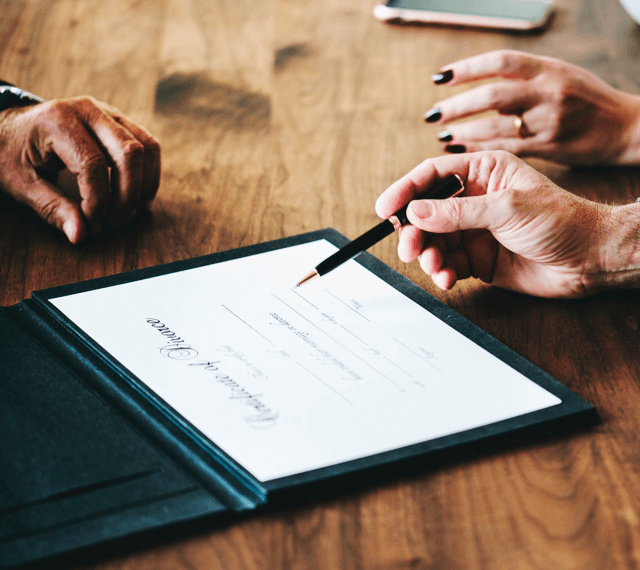 Unwanted or unauthorized online content is common in various forms including:
The sale of counterfeit or unauthorized products online;
Reproduced content on a copied website;
Cybersquatting;
Domain Name Highjacking;
Posting and sharing of embarrassing images;
Online harassment;
Defamatory articles and blogs.
While online wrongdoers try to hide behind proxies, unreachable offshore servers, and fake contact information, our attorneys have succeeded in matters involving secret servers and offshore hosting locations such as China, Russia, Belize, Panama, Ukraine, Cook Islands, Uruguay and other out of jurisdiction locations.
Call our firm today.
The world's leading entrepreneurs and companies know that to compete in the modern business environment, focus and flexibility are essential.
Recognized, Respected & Recommended
Recalde Law, is a Florida-based law firm. Since our founding in 2008, we have maintained a consistent focus on one core goal: working hard to protect the interests of clients.
We take pride in offering skilled legal counsel. We use this experience and professional insight to help clients to feel confident in making informed decisions.
We built our firm on an unwavering commitment to professional ethics, personal service and outstanding results.
Although adept at litigation, we also stress proactive planning and strategic litigation avoidance as an important part of our practice. At every opportunity, we offer practical solutions to our clients by applying the right combination of creativity, innovation, and commitment.
Ranging from business structuring and operating documents, to corporate and securities transactions, we are proud of our robust business law and tech legal practice.
Whether your matter is a complex, multi jurisdictional dispute, or a straightforward litigation matter, you can count on our firm's commercial litigation experience.
Experienced in litigation matters: easements, quiet title, foreclosure, foreclosure, ejectment, and evictions. Our title company can handle your real estate closing needs.
A Full-Service Business Law Firm
As a small law firm led by experienced business lawyer Rafael Recalde, we offer the adaptability, responsiveness and efficiency you likely won't find at a large firm.