A LEAN, TOP-TIER LAW FIRM MODEL​
Tech, Startups, and Middle Market/High Growth Industries
South Florida's tech industry is rapidly expanding and Miami has quickly become a global tech hub.  At Recalde Law Firm, P.A., we represent issuers, founders, investors, venture capital funds, officers and directors, and other tech industry players, including startups and middle market high growth businesses.  We understand the various legal needs of the tech industry and entrepreneurs, and we are proud of the strong reputation that we have built in the field.
When a business has potential for rapid growth, it is important that the "rules of the game" are established from the start.  A proper structure helps to avoid unnecessary disputes in the future, such as disputes among founders, or disputes involving investors, developers, employees, consultants, designers, contractors and others.  A proper structure also helps to avoid costly and unnecessary restructuring, often in a time crunch and in connection with an upcoming fund raising round or transaction.
Many startup founders are unaware that their fundraising and related activities have implications of securities laws.  This is also true for equity compensation, which startups often use as an essential tool to keep employees motivated towards a common goal.  Our attorneys are experienced in representing our clients' interests through these complex transactions.
If you're a startup or middle market company in need of experienced attorneys to navigate legal complexities, we invite you to contact us today.  Our team is ready to assist you in achieving your business goals while minimizing legal risks.  
Tech, Startups, and Middle Market/High Growth Industries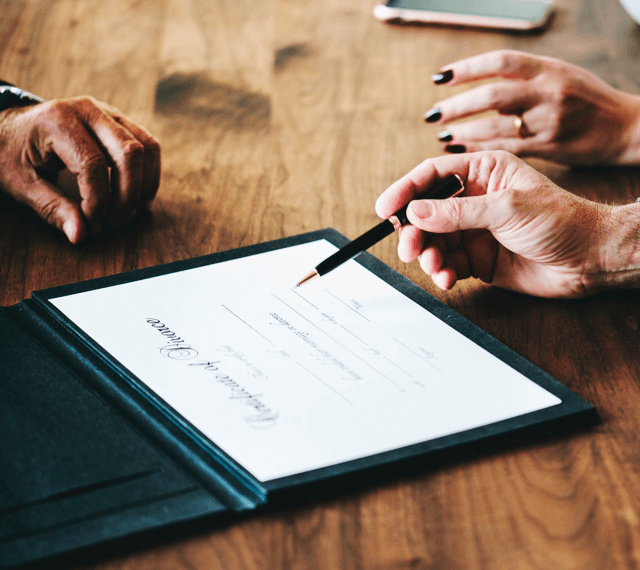 Our lawyers are experienced with areas of law that are constantly present in the start up and middle market world, including securities law, corporate transactions, internet law, employment law, trademark and IP law, and other related areas.  In fact, we provide general counsel services to businesses like yours in a manner that is seamless and effective.  
Our firm is committed to providing legal solutions tailored to your specific circumstances.  We strive to build long-lasting relationships with out clients, providing practical legal advice that aligns with our clients' business objectives. 
Among the matters that we handle for our tech start up and middle market clients are:
LP Agreements
Subscription Documents
Incorporation
Fund raising
Intellectual Property Protection
Domain Theft and Cybersquatting Litigation
Federal and State Compliance
Partnership Agreements
Operating Agreements
Shareholder Agreements
User Privacy
Terms of Use
Licensing Agreements

Options Contracts



Employment Agreements
NDAs
Convertible Notes
SAFE and KISS Documentation
Lease Agreements
User Agreements
Letters of Intent
Corporate By-laws
Software Agreements
Mergers and Acquisitions
Advertising Compliance
The world's leading entrepreneurs and companies know that to compete in the modern business environment, focus and flexibility are essential.
Recognized, Respected & Recommended
Recalde Law, is a Florida-based law firm. Since our founding in 2008, we have maintained a consistent focus on one core goal: working hard to protect the interests of clients.
We take pride in offering skilled legal counsel. We use this experience and professional insight to help clients to feel confident in making informed decisions.
We built our firm on an unwavering commitment to professional ethics, personal service and outstanding results.
Although adept at litigation, we also stress proactive planning and strategic litigation avoidance as an important part of our practice. At every opportunity, we offer practical solutions to our clients by applying the right combination of creativity, innovation, and commitment.
Ranging from business structuring and operating documents, to corporate and securities transactions, we are proud of our robust business law and tech legal practice.
Whether your matter is a complex, multi jurisdictional dispute, or a straightforward litigation matter, you can count on our firm's commercial litigation experience.
Experienced in litigation matters: easements, quiet title, foreclosure, foreclosure, ejectment, and evictions. Our title company can handle your real estate closing needs.
A Full-Service Business Law Firm
As a small law firm led by experienced business lawyer Rafael Recalde, we offer the adaptability, responsiveness and efficiency you likely won't find at a large firm.